Biographie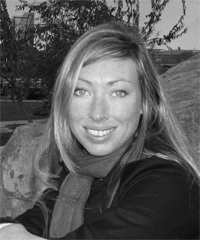 Couture is in the family for more then 2 generations.
Ballet, dans and iceskating were my big passion, from hobby to competition.

Because I perfectly know the demands of these sport- and showclothing,
I can give you the right advice about the cut, comfort and agility.
This is a very important aspect for dansers, gymnasts or skaters.

After years of experiance, I constantly make higher demands
to accept all challenges; from very classic to extravagant, finished
off to the highest detail everytime.
Severine Van Deynse