Our store is temporarily closed due to the Covid-19 virus!

Welcome on Severine-costumages.be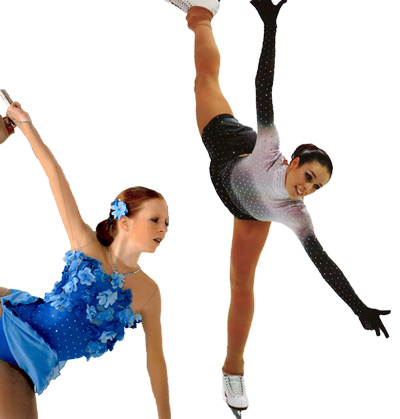 You are looking for something new and modern, latest trends,
showbizz with a 'touch of haute couture'?
Nothing is impossible, everything is possible.
You don't have the ideas? no problem, we design it for you!
from something elementary up to the utmost exclusive...
With us you can find that extra touch you were looking for.
Hand made designs and creative paintjob,
trimmed with spangles, drapings, appliques, swarovski's,...
The imagination appeals to itself.
If you think that exclusiveness is invalueble, you're wrong.
because we deliver unequalled costumes,
for both little childeren as celebrities,
and this for everybody's budget!
Severine Van Deynse